Threshold Foundation is a reputable non-govermental organization having its headquater in the West Africa country of African
You are free to navigate our site and donors and sponsors who are interested in rendering assistance to the less privelege are also welcomed
We are dedicated to serving humanity,eradicating poverty,standing for the right of the street children,the deprived widows,HIV/AIDS victims and for justice for the less previleged in the society. We are with a mission to represent,coordinate and stimulate efforts to protect and apply the human rights of women and children in the face of injustice,deprivation,poverty,lacks and wants.Children across the world irrespective of their racial background are born with fundamental freedom and inherent acts of all human beings,Threshold foundation strive to protect such rights..
Let us help the less privileged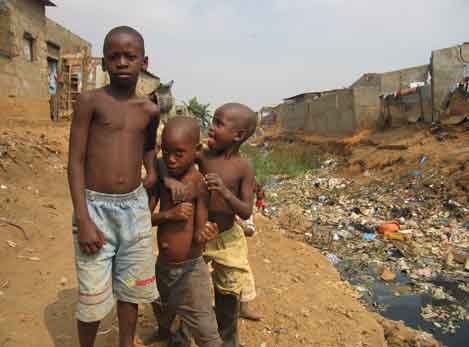 June,2010;A reseach study sponsored by threshold foundation on the plight of homeless and neglected children in the African continent and Western Asia.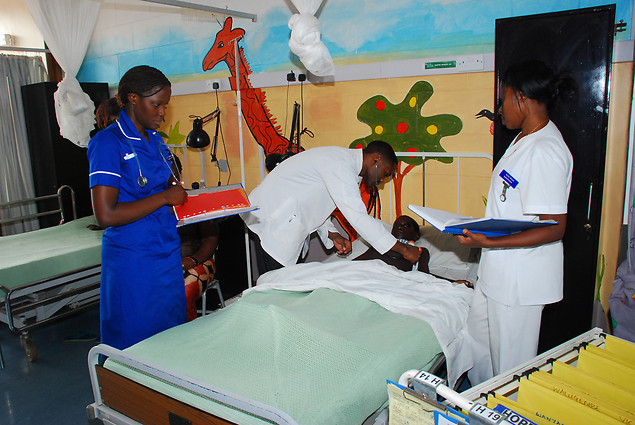 March,2011;Our Last healthcare seminar and projects for Neglected the Mothers and Children.
World Health Organization
The World Health Organization (WHO) is a specialized agency of the United Nations (UN) that acts as a coordinating authority on international public health.
World AIDS committee
World committee on action of committee in prevention and all AIDS related issues.